Web

Mobile

Branding

Advertising

Marketing
Our Recent Work
2000+ projects delivered in 50+ nations earned us the respect we proudly. We love what we do and that makes our work as diverse as you possibly expect from the best design & development company.
Interested in starting a project? Well then, lets get the ball rolling, To get started, simply
use our Start A Project and we'll do the rest
Discuss Your Project
Client Testimonials
Daksha Design is a company beyond excellence and we are not alone who is saying that.There are many others who are saying that.Have a look at what our esteemed customers have to say about us.
Our Happy Clients

I just wanted to say thank you for developing my website. I am very pleased with it. Thank you for your creative input and being patient with the multitude of small changes and I sought throughout the process. I will most definitely recommend you and Daksha Design to my friends and colleagues.

Mr. Bruce Hadley - Director

Our Happy Clients

We were very impressed from the first conversation. The level of experience and thought and care that went into our project was amazing! We highly recommend anyone looking for the best customer experience and professional designs. We feel that in this business we let the work do the talking and the portfolio and ethics of Daksha Design clearly speaks for itself.

Mr. Saahil Harjai- Director

Our Happy Clients

There are thousands of IT services companies and web design/developer around the world, but just few of them can deliver, and fewer that can really deliver what you have asked for. Daksha Design is a unique web design and development specialist that goes beyond your expectations, and delivers. I am an IT person for a long time, I know quite well what an IT project is all about, and maybe a customer that most IT services companies would not like to have. Daksha Design did not get in trouble with me, these guys are awesome.

Dr. Dr. Ashok Kumar Rawal - Chief Physician & Director

Our Happy Clients

I initially judged Daksha Design by the quality and style of their work samples on their website. I got a favorable price quote from them and work was started immediately. All the complexities were dealt with very promptly. In the end, the design and functionality of our web site is the next thing to perfection, so far as I'm concerned, and I would recommend Daksha Design to anyone without a moment's hesitation.

Mr. Micky - Director

Technologies Pvt. Ltd

Our Happy Clients

Wow, it's amazing. It's just perfect. The new website is beautiful, I am very pleased with the professionalism, automation, turnaround time, training tutorials and ease of navigation and utility of our website. I'm looking forward to working with them again on my next project." Thank you so much for a website I will never stop being proud of.

Mr. Raja Singh - Owner

Houston Technologies Pvt. Ltd
Why Choose us
Companies throughout the world choose us as their offshore website design & programming partner for several reasons. While INTEGRITY and FUTURISTIC approach top their list of WHYs, we give you more reasons to choose Daksha Design.


Expertise in Custom Design & Development

Transparency at Every State of Project

On Time Delivery focused on Results

A team of 100+ Industry Experts

Instant Support on Call
10+
No. of years in business
8,500+
No. of customers served
102+
No. of Countries served
Daksha Design Company Walkthrough
Daksha Design comprises ultra-modern infrastructure with a team of proficient employees to facilitate exemplary results for clients.
our products
In the role of premium ecommerce solution provider, we offer an array of online marketplace builders to start online business. We have built various startups based on turnkey business models & custom ecommerce solutions.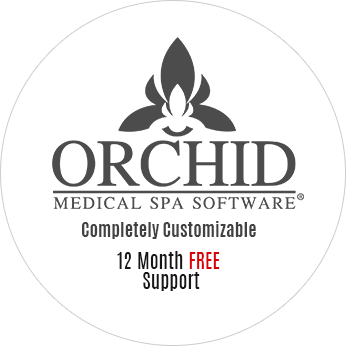 Launch Your online

Multivendor Marketplace
Completely Customizable
Mobile Friendly
12 Month FREE Support
Paypal Adaptive & Other Major Payment Gateways

MyFoody
If you are looking forward to initiate a restaurant then you can contact Daksha Design.

MyVeggie
Contact Daksha Design today if you plan to start a vegetable or fruit business.

MyGrocer
Looking forward to start a grocery business online? Contact us for the best results.

MyEbook
Those who are looking for Ebook business services may contact the top IT firm,Daksha.
Recent blog posts
Daksha Design keeps posting blogs regularly regarding our services Keep yourself updated by visiting here.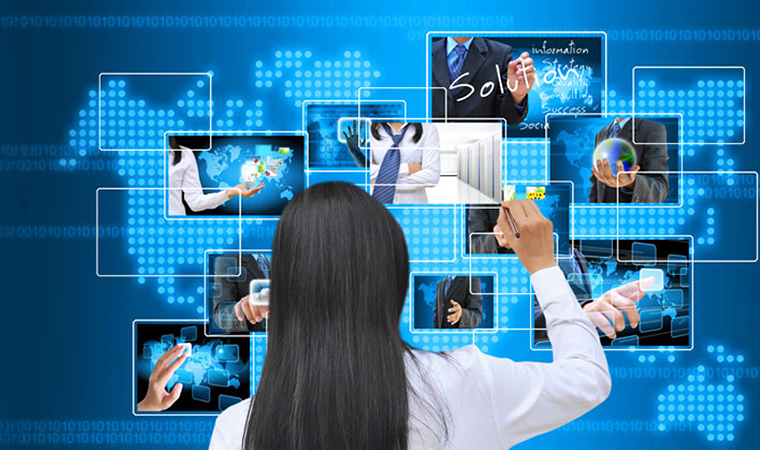 The Present and Future Trends for PHP Development
These days Indian companies has made its strong image for providing quality based web development services at international platform. It is serving mind-blowing service all...
Read more+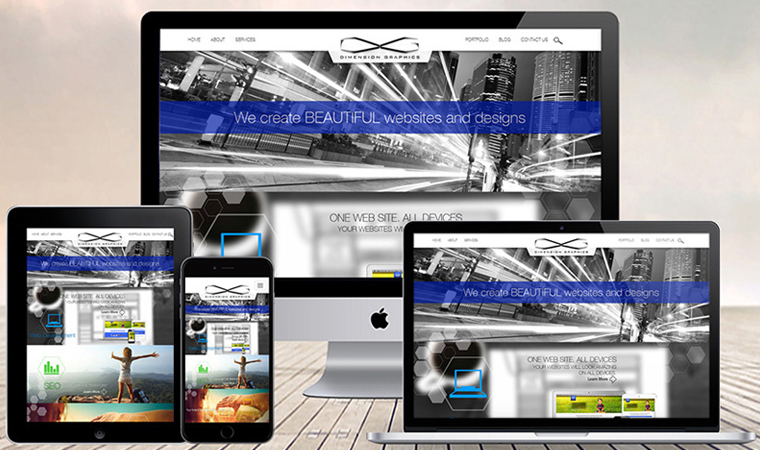 Why Your Client Needs A Responsive Website Not An App
If you are also one of them, do not hold an interest in downloading the App? If your answer is in affirmative, then you are in the minority. Though it is said that there are...
Read more+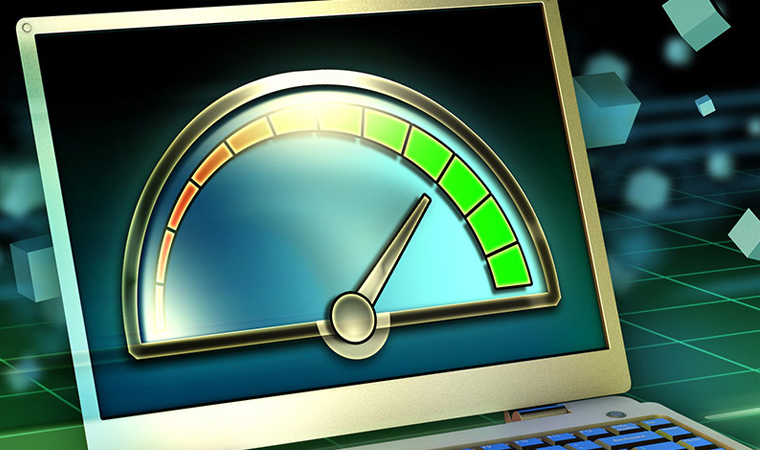 Why My Website Slow? 10 Common Causes Of Slow Website Speed
We all are time poor and do not have much time to wait for getting the webpage opened. If you wish to fetch heavy traffic to your website, you need to make it fast loading...
Read more+
Daksha Design is available 24/7 365 days a year. © 2017 All Rights Reserved