Load More...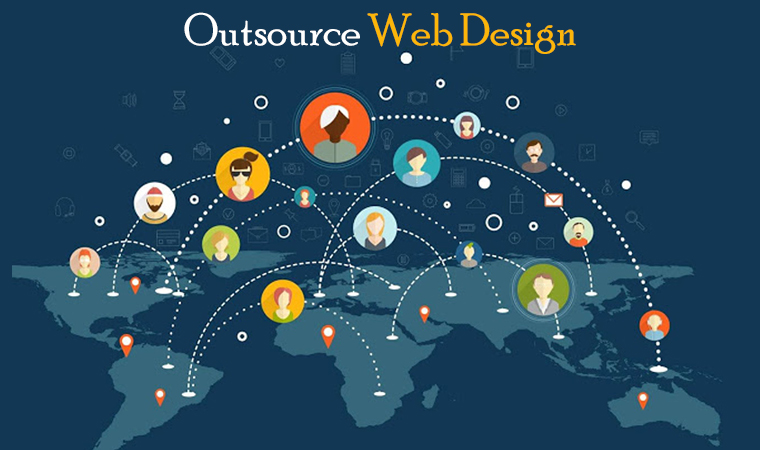 Things to Consider While Outsourcing Web Design Project
One of the fundamentals for a successful business is a well-designed website that can catch the attention of one and all. Although it may be true that there is very little to spend on it yet you may never come out with the right design if you try doing it on your own owing either to poor website designing skills or the shortage of time to handle a huge project from the beginning till the end.
Now here comes the role of a professional web designer to whom you need to...
Daksha Design is available 24/7 365 days a year. © 2018 All Rights Reserved