Load More...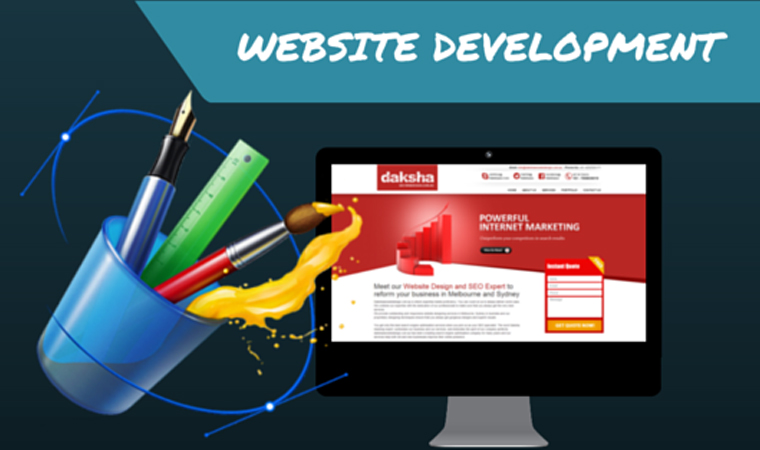 Website Development Why you Need Professionals
Many business owners are searching for ways to save money. When these business owners opt to create an online presence for their businesses, many of them will initially opt to develop their own websites. However, many of these websites do not realize their full potential and the business owners find that they are not making the kind of profits they had projected. There are various benefits to outsourcing website design India. When you hire web developer they will take the...
Top Website Development Trends for 2018
So,are you a web designer or someone who is looking for the latest trends in the field of website development?Are you constantly in search for the upcoming trends in website development?If yes, then do not go anywhere else.Have a look below at the top website development trends of 2018 and keep them in mind:
Materialize CSS Framework
This is a mixture of CSS SaSS and JavaScript framework and is an open source framework that works on user experience by integrating...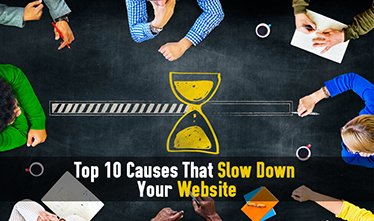 Losing Sleep Over Your Slow Website? Here Are Ten Common Causes That Slow Down Your Website.
In an age of speed, slowing down is akin to getting thrown into oblivion. Slow websites test visitor's patience and are forgotten in no time. If your website does not monopolize a niche, which it surely doesn't, you have plenty of competitors out there ready to take your place.
Here are top ten reasons why websites usually slow down.
Wrong Sizing of Images: Bad image optimization can lead to slower speeds in opening a website. An image with higher than necessary...
Daksha Design is available 24/7 365 days a year. © 2018 All Rights Reserved