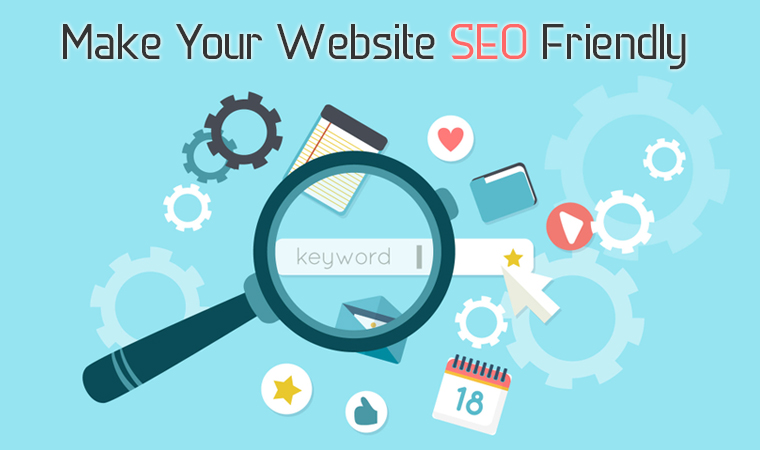 Tips to Design SEO friendly Websites
Now if you are someone who owns a business of his or her own,you must be well aware of the fact that arriving at a great website build is not enough.You need to invest in good SEO as well in order to reach a good customer base.The whole concept revolves around making your website more visible to the viewers by making your website attain higher rankings in search engines.You can check out the following tips that will help you arrive at a greater SEO friendly website:
Pay attention to the navigation tools
There is no denying the fact that your website will attract more visitors who will spend more time on it if it is well-designed and has easy-to-use navigation tools.If it is not possible to fit everything on a single page,then there should be a search option.Short and easily understood URLs also plays a good role in making a website SEO friendly.
Use your mobiles
The popularity of smart phones and tablets has paved the way for business to design SEO friendly website that is optimized to be used on mobiles and tablets.This happens because almost a majority of the web pages today that are uploaded on the internet are accessed using smart phones.Thus,today,mobile optimization is a need to avoid facing struggles.
Greater speed
We all are well aware of the fact a website that takes more time to load has the greatest chances of people giving up on that website and moving on to some other one.Try and aim for better speed by reducing the use of flash elements and extra images.You can also choose the right server for your website.
Social media connection
Add links of your blog,company,organization,institute etc. to social media in order to enjoy benefits like connection with a large audience,better customer support and enhanced online presence.These links should be easy to find on the homepage along with the contact information and contact form.
These are some expert tips that you can make use of for designing SEO friendly websites.Try them out and see the results.
Post Comment
Fields marked with an asterisk (*) must be filled out before submitting.
Daksha Design is available 24/7 365 days a year. © 2018 All Rights Reserved